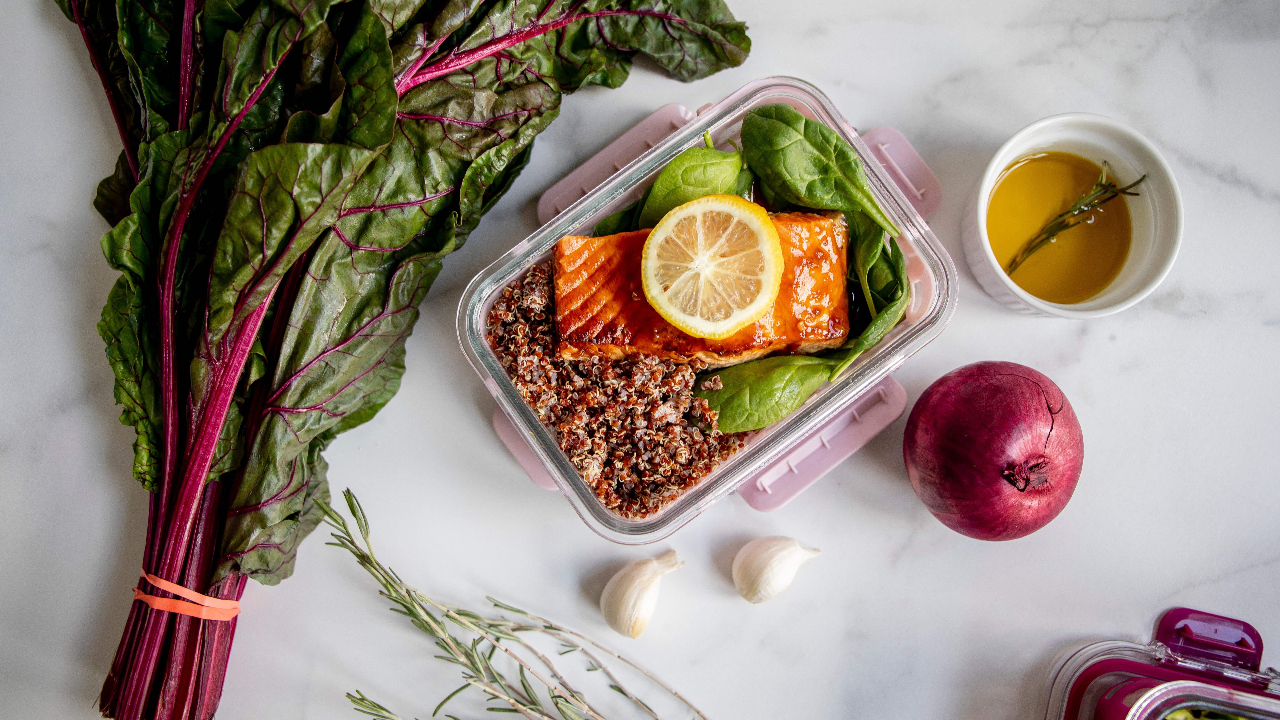 Something I unfortunately see so often is a big push for wellness goals and changes in January that slowly fade as the year goes on.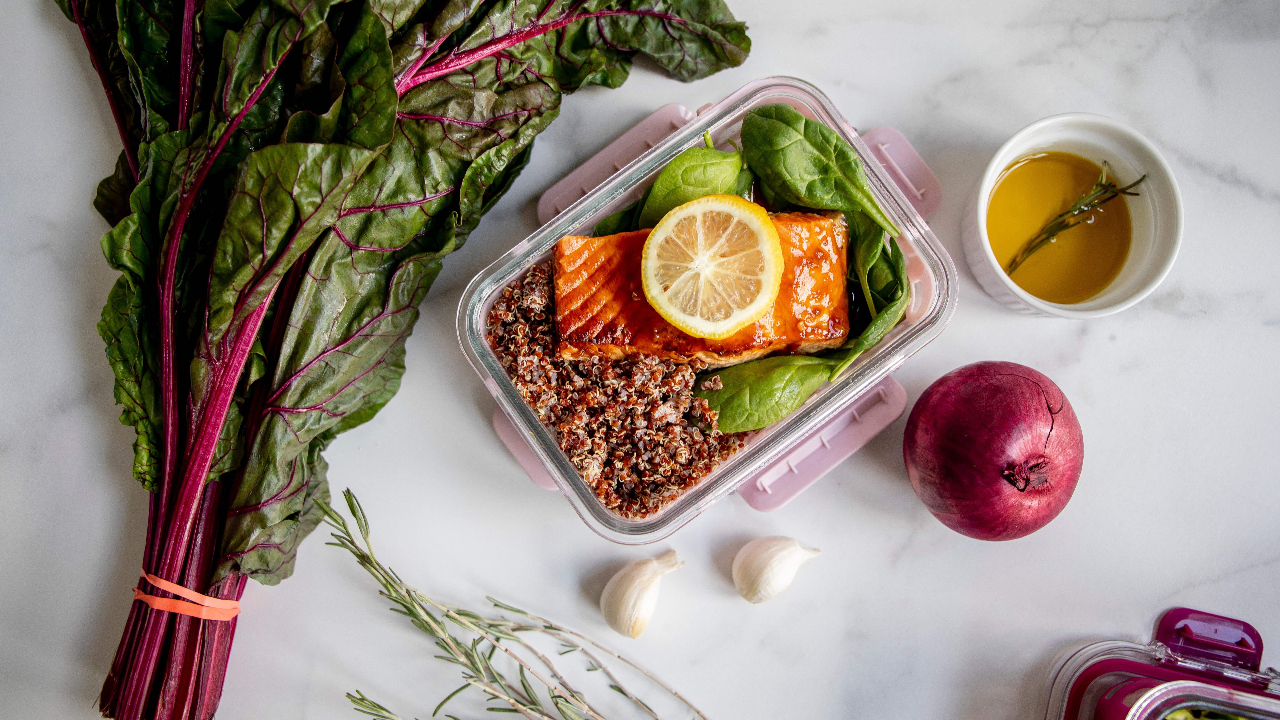 Except this time around we're going to do things differently, right?
Check out these actionable tips to help you stick to your word and absolutely crush your 2023 goals.
Plus, for some additional help and a personalized game plan, be sure to check out my most recent Wellness Workshop on Goal & Intention Setting!
First, set realistic expectations
This seems obvious, but the key to setting yourself up for success is making things realistic and doable.
While we might think that motivation is linked to consistency, it's actually often a byproduct of success. When you see progress and accomplish what you set out to do, that is what continues to propel you forward.
Take this into account by making both your goals and daily action steps realistic for your lifestyle. I promise this mindset shift will change the way you go about just about everything!
Hone in on your support system
We all know that community is important, but it's especially vital when working to make changes in our lives, big or small.
I recommend sharing your goals with loved ones, coworkers and friends so they can hold you to them. Likewise, having an accountability buddy or group is another incredible way to surround yourself with support as well.
Check out my private Goodness With G Community Group for this exact type of support and so much more!
Break things down into bite-sized pieces
I dive into this deeply in the Goal & Intention Setting Workshop, but just a reminder that's it's incredibly important to break your goals down into daily action steps.
I feel that the focus this time of year is always on where we want to be in the future and not on what it actually requires to get there.

That's not to say it isn't important to visualize your Best Self and manifest the h*ell out of her, but don't overlook what you actually have to put into practice TODAY to begin making progress in that direction.
Create an environment that's conducive to change
This is SUCH an important point! Your "environment" could refer to your physical space like keeping a tidy room, laying out your workout clothes for the morning, stocking your fridge with nutritious foods, etc.
Yet this can also refer to those you surround yourself with, where you spend time, the activities you dedicate energy to, and so on.
We can't expect to reach our goals if the environment around us doesn't change for the better and isn't supportive of growth.
Consider both consistency AND flexibility
These concepts are often easier said than done, but that's hopefully what I'm here to help you better understand!
When it comes to achieving our goals, we have to simultaneously be both consistent and flexible. You can be both committed to doing good things for yourself and also give yourself grace when life gets crazy.
Rest and recharge when needed so that you can return to your healthy habits and routines with renewed energy and enthusiasm!
Helpful? Let me know! Happy to dive into anything else you'd like some tips for.
The latest goods, right in your inbox.
Drop your email below to receive weekly wellness tips, health hacks, recipe inspiration & more!
We hate SPAM. We will never sell your information, for any reason.