Monthly Favs: What I Loved in April 2023
Apr 30, 2023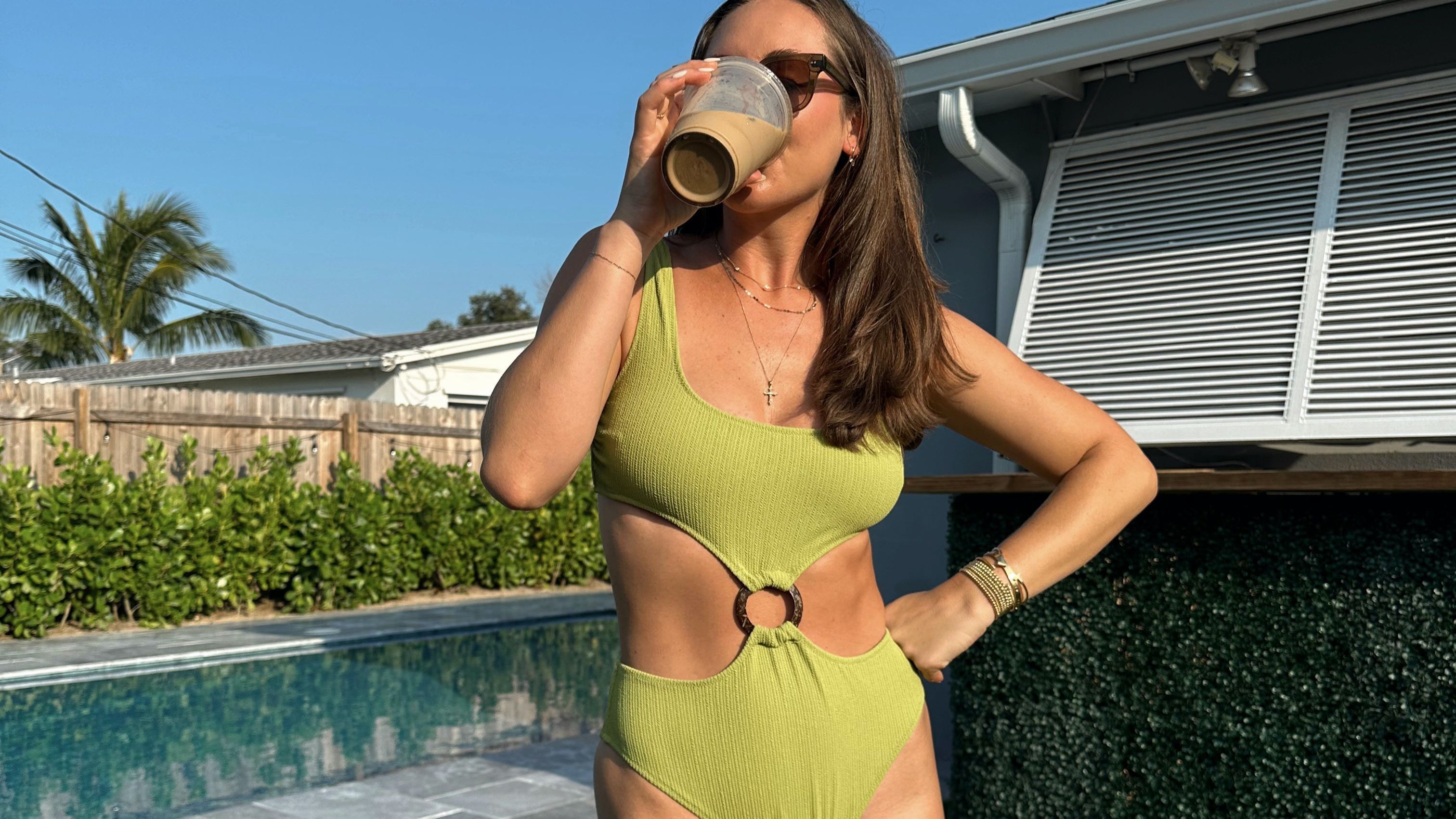 Happy May, my friends! I feel like April absolutely zoomed by, but it was also packed with lots of good things over here. As we head into a new month, I always like to take some time to reflect on all of the *goodness* in my life lately and get grounded for what's to come.
If you're craving the same, I always encourage you to set some goals and intentions. For more guidance and the specific framework use with my health coaching clients, check out my Goal & Intention Setting Workshop and hit the ground running!
Since we're on the topic, here are some of my own goals and intentions for May:
actively express gratitude
lean into an abundance > scarcity mindset
commit to a phone-free 30 (at least) in the morning and before bed
make time for my mindful morning routine
be a leaf (go with the flow a bit more; control the control-ables and let the rest be)
I'd looove to hear what yours are! Shoot me a message on IG and let's chat :)
The latest goods, right in your inbox.
Drop your email below to receive weekly wellness tips, health hacks, recipe inspiration & more!
We hate SPAM. We will never sell your information, for any reason.